Posts
---
The Delian Mode Turns 10!
November 15, 2019
The Delian Mode was made in 2009 and, delightfully, it's still being shown around the world- a testament to the charisma and creativity of the woman it's about, Delia Derbyshire. Two special screenings at Centre Pompidou, Paris, Nov. 22 and Dec. 1st thanks to the Créteil International Women's Film Festival.
---
Delia's Dream
August 20, 2018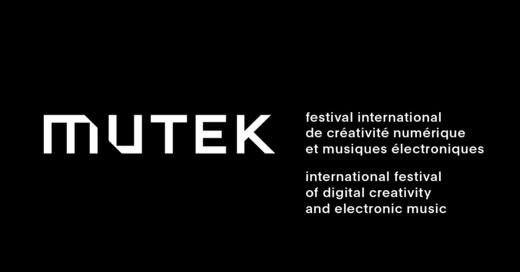 Montreal's MUTEK festival has programmed a wonderful lineup of presentations about creation, process and artistic practice. Philtre Films presents 'Delia's Dream' about the life and work of Delia Derbyshire on Aug 23, 13h at Monument-National.
---
Delia Derbyshire Day – Montreal edition
May 3, 2018
Following the initiative taken by the Manchester-based organization Delia Derbyshire Day – devoting May 5th as a day to celebrate Delia Derbyshire – Everyday Ago and the Concordia University Department of Music are proud to present the first Montréal based event to advance the legacy and art of this beloved artist.
---
140 Years of Recorded Sound
April 12, 2018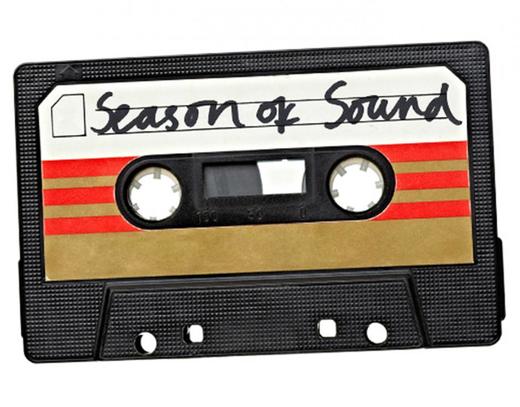 Just how important have the sounds of the past 140 years been to our lives? The British Library takes on this question with a new multi-media exhibit which sets to tell a story of sound recording and explore the importance of sound in capturing history. Delia and her contributions included!
On until May 13, 2018 at the British Library.
---
Hot Ticket
November 26, 2017
The Delian Mode plays in an inspiring double bill this week at the Royal Cinema in Toronto. Come celebrate two ingenious women of early electronic music: Suzanne Ciani and Delia Derbyshire.
Amazing poster by Jenn Woodall
---
Doctor Delia
November 26, 2017
Thrilled to hear that Delia has been awarded an honorary PhD from Coventry University! https://www.theguardian.com/music/2017/nov/20/delia-derbyshire-doctor-who-theme-co-creator-posthumous-phd
---
Delia gets her way!
January 25, 2017
The UK city where Delia was born has decided to dedicate a street to her. Be sure to visit Derbyshire Way next time you're in Coventry.
---
Delia Derbyshire Day
March 19, 2014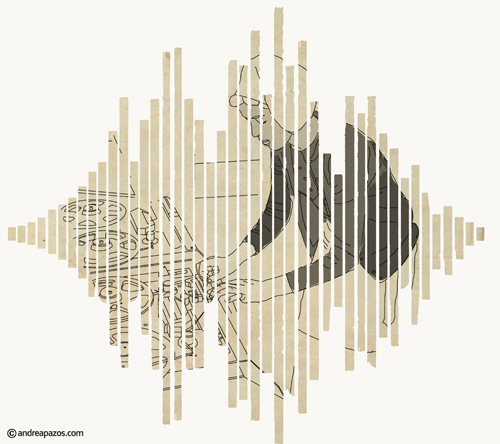 After the roaring success of the first ever Delia Derbyshire Day in 2013, the fine gals behind Delia Darlings continue to organize a yearly multimedia event honouring Delia. Check out
for more info.
---
Why Delia?
January 31, 2013
Here's how some of the panelists of the Delia Derbyshire Day symposium responded to the question.
"… the first time I became absolutely spellbound by her work [Delia's music] and consciously aware that she was responsible for the music was when I got the cassette 'Doctor Who: Earthshock – Classic Music from The BBC Radiophonic Workshop – Volume 1′ and heard 'Blue Veils and Golden Sands' […] I was lost in that piece and its shimmering, melancholic beauty, its liquid depths and sense of something beyond a distant horizon."– David Butler, Manchester University
"I am particularly interested in the mix of familiarity and strangeness that resulted from the pressures of having to make music for a large audience. Something new was created, even where the musical language itself didn't radically depart from tradition. This is one of the reasons why she has become a cult heroine for many, and is often credited with helping to inspire a generation of musicians to create popular electronic music in the 1990s."– Mark Ayres – Composer and BBC Radiophonic Workshop archivist
---
WikiDelia
June 25, 2012
A great new resource for Deliaphiles: http://wiki.delia-derbyshire.net/